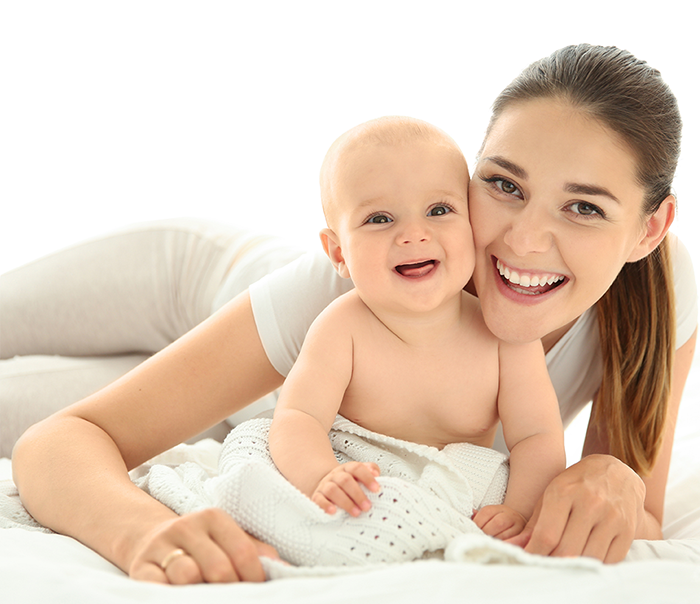 Playtime Can Set Your Baby Up for Future Success!
Did you know that babies don't naturally develop on their own?
Meaningful playtime, tummy time, and your choices in baby toys and equipment can set your baby up for success or potentially cause delays in development.
Your baby is counting on you to know how to proactively promote normal development, detect abnormal development, and understand how it ALL comes together to set them up for success!
Be prepared with the most up-to-date knowledge & skills.
But where do you start?
Expert Advice, New Mom Support
From The Comfort of Home
Don't waste precious playtime searching for answers or worrying about how your baby is developing.
Join new moms, online from the comfort of your own home.
Together with pediatric development specialist, Elizabeth Agrapidis, you to navigate this beautiful and scary new world of infancy & set your baby up for success!
Be Knowledgeable. Be Prepared. Play with Purpose!
Join the "Let's Develop" Mom & Baby Academy!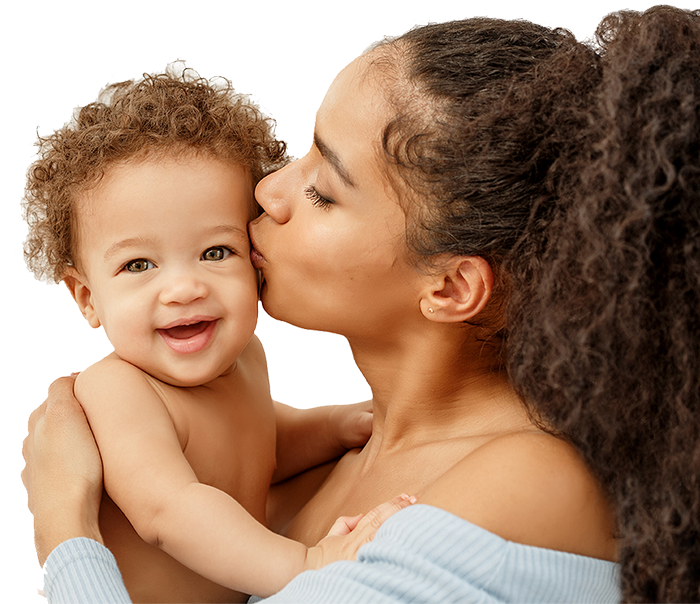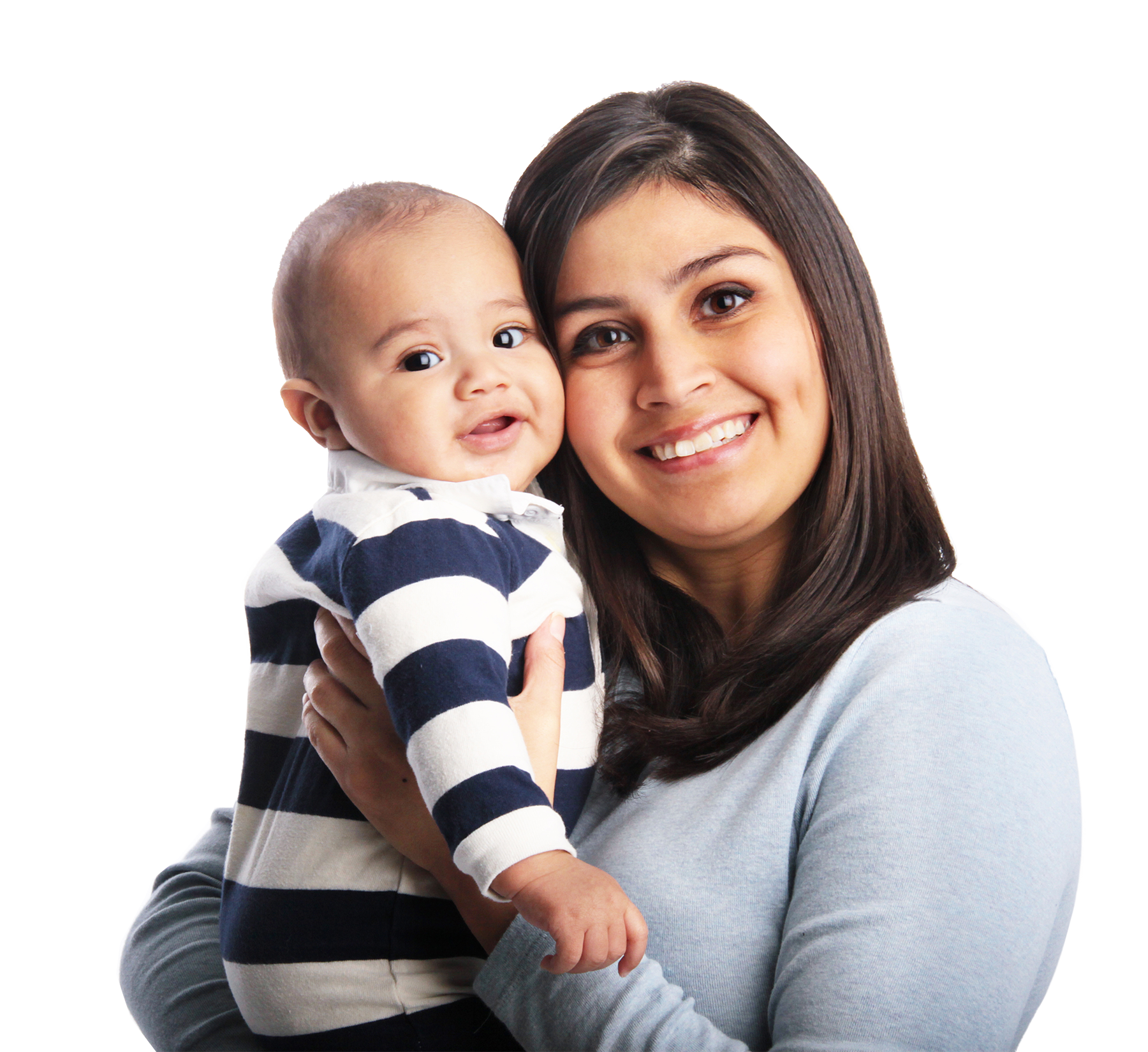 Let's Develop!
Mom & Baby Academy
Community of Moms & Babies
1st Thursday of the Month
Private Zoom | 12:30 PM CST |
with Elizabeth Agrapidis, PT, MS, MPT, C/NDT
Play with Purpose & Set Your Baby Up for Success
Professional Help in Designing your Playspace & Adjusting to Baby's Needs

Consult On Your Baby's Movements: Anything that looks asymmetrical or may cause difficulties with later development.

Tummy Time Consult: How to adjust to make your baby more successful. Foster progression to progress to next steps.

Positioning: You will learn if you should stop something that can be harmful or if you can be doing anything better to support your baby's development.

Clarification: Any issues you would like clarified or just a professional eye on!

Toy & Equipment Consult: Recommendations for best equipment so there's no trial & error (saving you time, $, & issues)

Questions Answered: Ability to submit questions, videos & pics for review on the calls!

Call Library: Review sessions at your convenience.
Regular Price $149/month
SPECIAL PRICING FOR A LIMITED TIME
$79/month
cancel anytime
Set Your Baby Up For Succes!