DEVELOP * CONNECT * NURTURE
Moving Infants To A Better Future
Helping Infants Reach Their Full Potential
PROMOTE PROPER DEVELOPMENT
DETECT & REDIRECT ABNORMALITIES
BUILD A SUCCESSFUL FUTURE
Building The Foundation for
Baby's Brightest Future
It's surprising to learn that babies do not just develop naturally!
They count on YOU to know how to proactively promote normal development, detect abnormal development, and understand how it ALL comes together.
The FIRST 2 MONTHS set up the cognitive foundation that affects the rest of brain development.
During the FIRST YEAR of a child's life, his or her brain will double in size based on day-to-day experiences.
Some BABY TOYS & equipment actually DELAY DEVELOPMENT
All of THIS will affect their physical, neurological & emotional health AND their ability to learn language, solve problems & form relationships.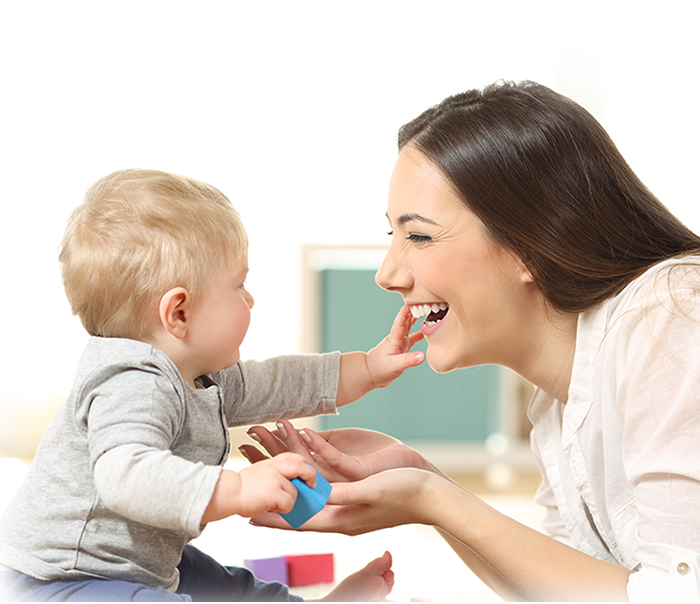 Having the Right Knowledge & Skills is
Critical for Your & Baby's Future Success!
Supporting Babies' Success Throughout The U.S.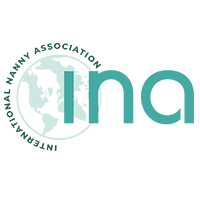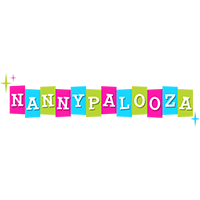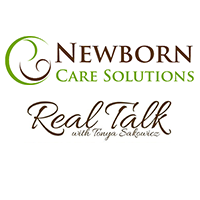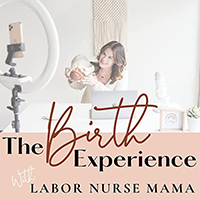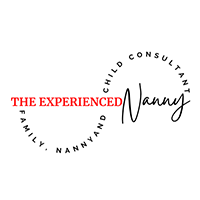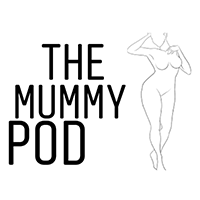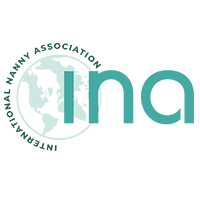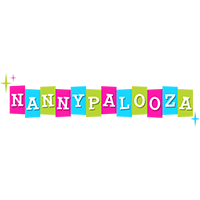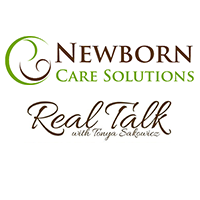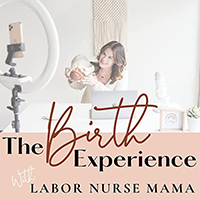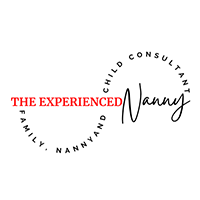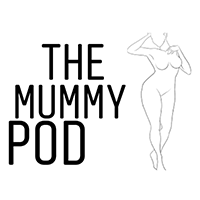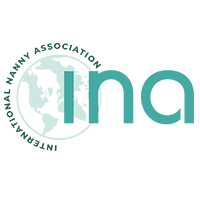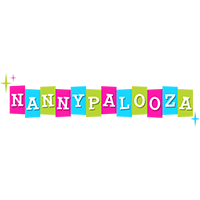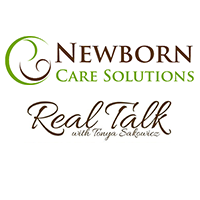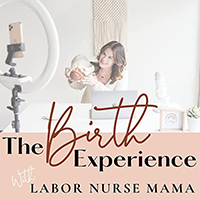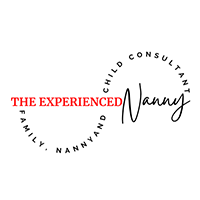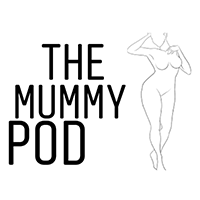 Backed By Science. Proven Through Experience.
The mission is clear: #The Baby Always Wins!
For over 20 years, Elizabeth Agrapidis,
an accomplished pediatric physical therapist, teacher, author, toy inventor, NDT certified practitioner, wife, and mom of two,

has worked with infants, children, families, and caregivers to ensure the proper development and care.
In response to the growing need, AbiliFit was formed, and the DCN (Develop * Connect * Nurture) Infant Development Certification Program, a comprehensive training integrating Motor, Cognitive, & Sensory Development, was born.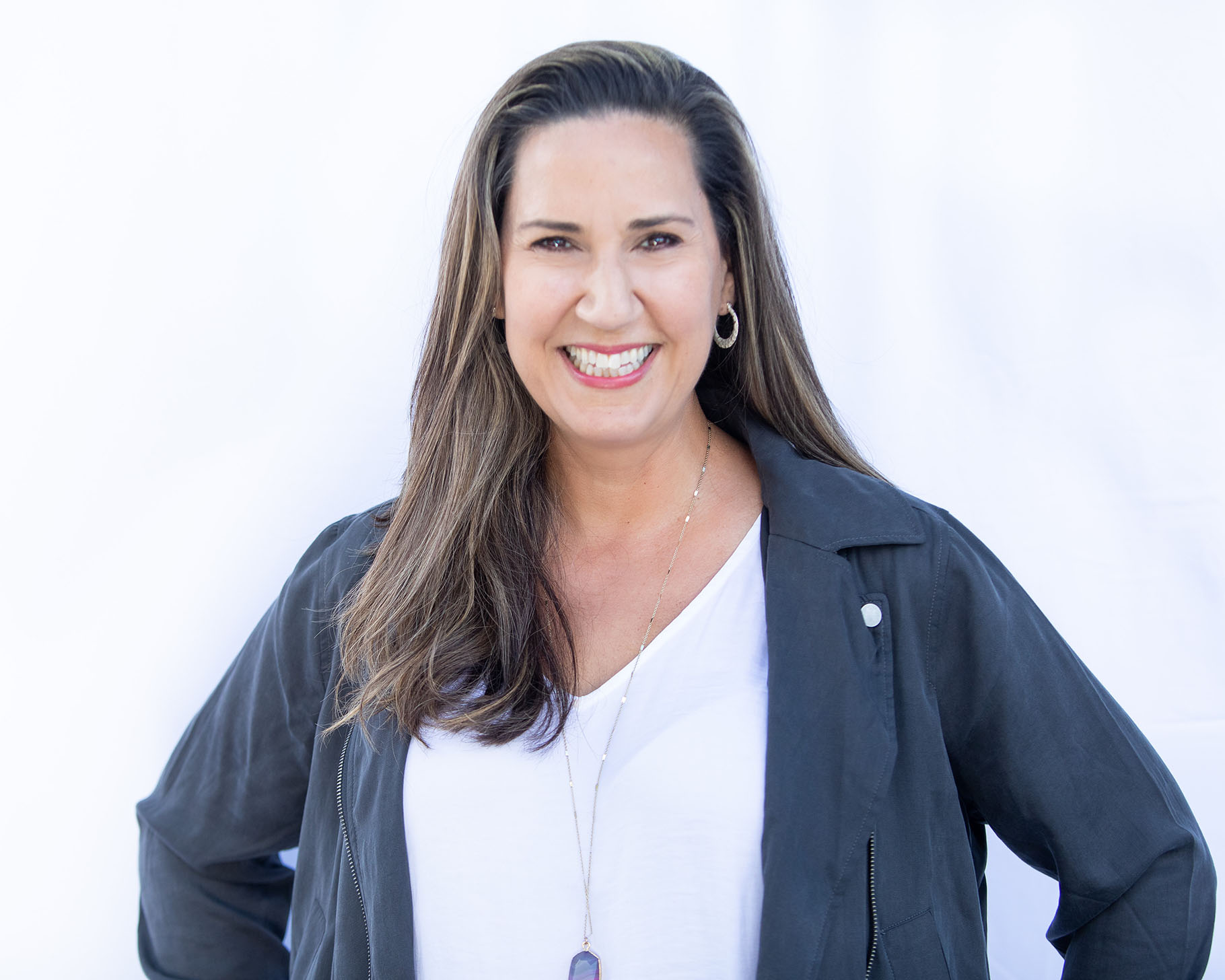 Subscribe To OUR Newsletter & Stay Connected:)
Bonus: Receive Your Free Copy of
The 3 Infant Development Secrets To Immediately Increase Your Value & Marketability