Hello, Thank You For Being Here!
You Have Made An Amazing Choice to Further Your Career with the Only of It's Kind…The Develop Connect Nurture Method to Promote Infant Development
Stand Out For Your Expertise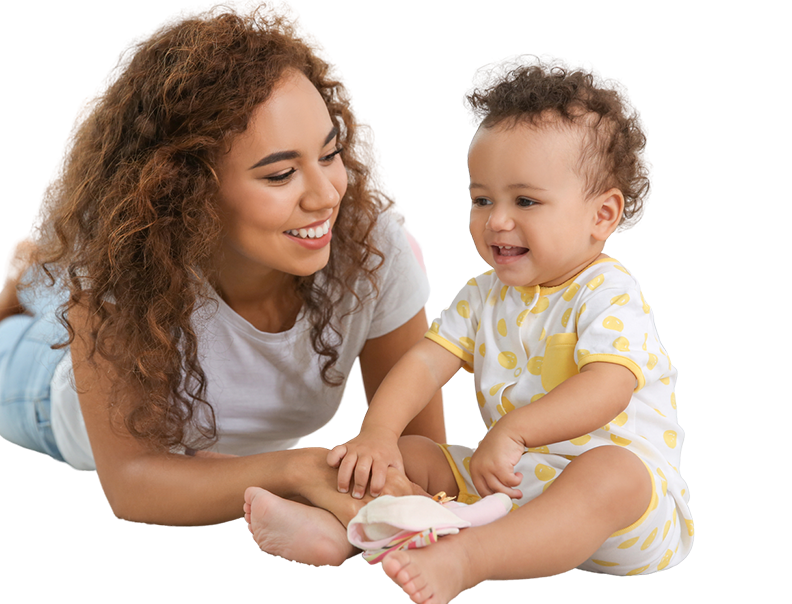 The Most In-Demand Caregivers Know Things That Others Do Not
You've invested in yourself by becoming an NCS.
You know that your dream families are looking for caregivers who are skilled & confident in
identifying, providing, and communicating care solutions for their precious baby.
They're looking to you to
help them raise the strong, smart, independent kids who go after their dreams.
Caregivers who know more and can do more.
BUT Do You Know…. There Is Necessary Knowledge & Secrets for 0-12 month old Infants That is Missing From Nanny Education.
This important info is usually reserved for health care professionals however,
NOT KNOWING can can impact an infants development!
ATTENTION NCSs!
DEVELOP * CONNECT * NURTURE Method of Infant Development Certificate Program
Enrolling Now for 2023!
TEST YOUR KNOWLEDGE
TAKE THE INFANT DEVELOPMENT COMPETENCY QUIZ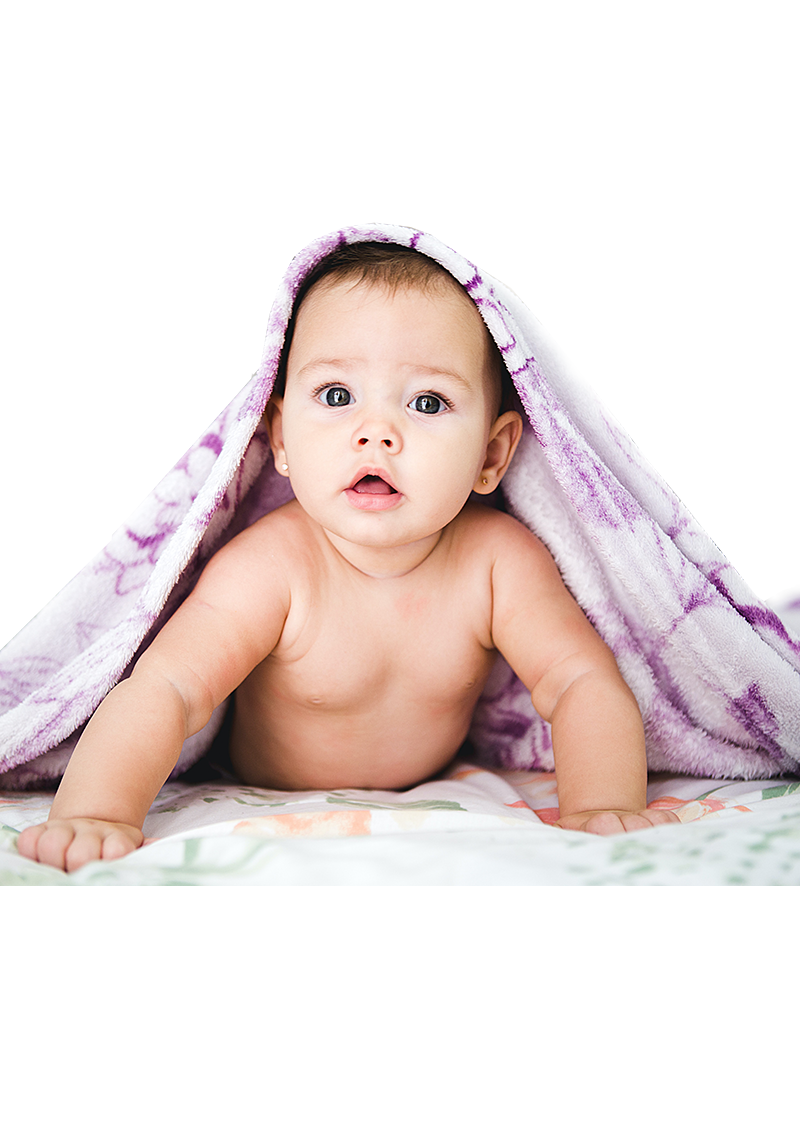 Be Up to Date & More Marketable: Fill The Knowledge Gap 
The long-standing infant development milestones are good, but how to promote important cerebral, motor, & sensory developmental info is left out, which can leave some infant skills underdeveloped and developmental delays undetected.
This knowledge, if taught by a reputable source, makes all the difference in the healthy growth and development of infants.
Most parents, even experienced mothers and fathers, don't realize that babies don't always just develop on their own.
They count on YOU to know what to do, how to proactively promote normal development, detect abnormal development, and to set their baby up for success!
When you increase your skills and knowledge in this area, you can
STAND OUT.  BE SOUGHT OUT.  MAKE A DIFFERENCE.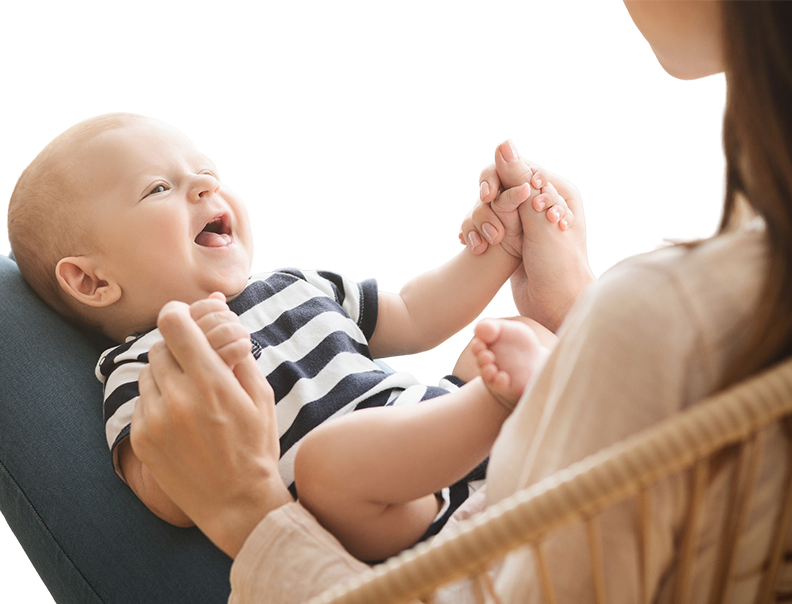 Elizabeth Agrapidis is an accomplished pediatric physical therapist, teacher, author, toy inventor, NDT certified practitioner, wife, and a mom of two who is from New Orleans and now lives in Houston.
She is putting many of the puzzle pieces of whole baby development together for nannies, caregivers, moms, and professionals like you from the convenience of your home and through specially offered seminars.
She is building an active community to support children and families by optimizing a baby's movement patterns and development before anything becomes a problem or affects their future. Her growing movement is called AbiliFit Baby Development Specialists and The Develop Connect Nurture Certificate Program!
Her goal is to promote Ability of the body, mind, and spirit for professionals, babies, and their families.
As a PE teacher, adaptive PE teacher for children with special needs, and a pediatric physical therapist, she noticed that there was something missing, and she wanted to help caregivers with children's physical, mental, and emotional development from that point on in her journey.
She now takes that knowledge, and practical experience and provides hands-on developmental strategies through coaching and workshops to help caregivers bond with their baby in ways they never knew were possible that will carry on with the baby for the rest of their lives.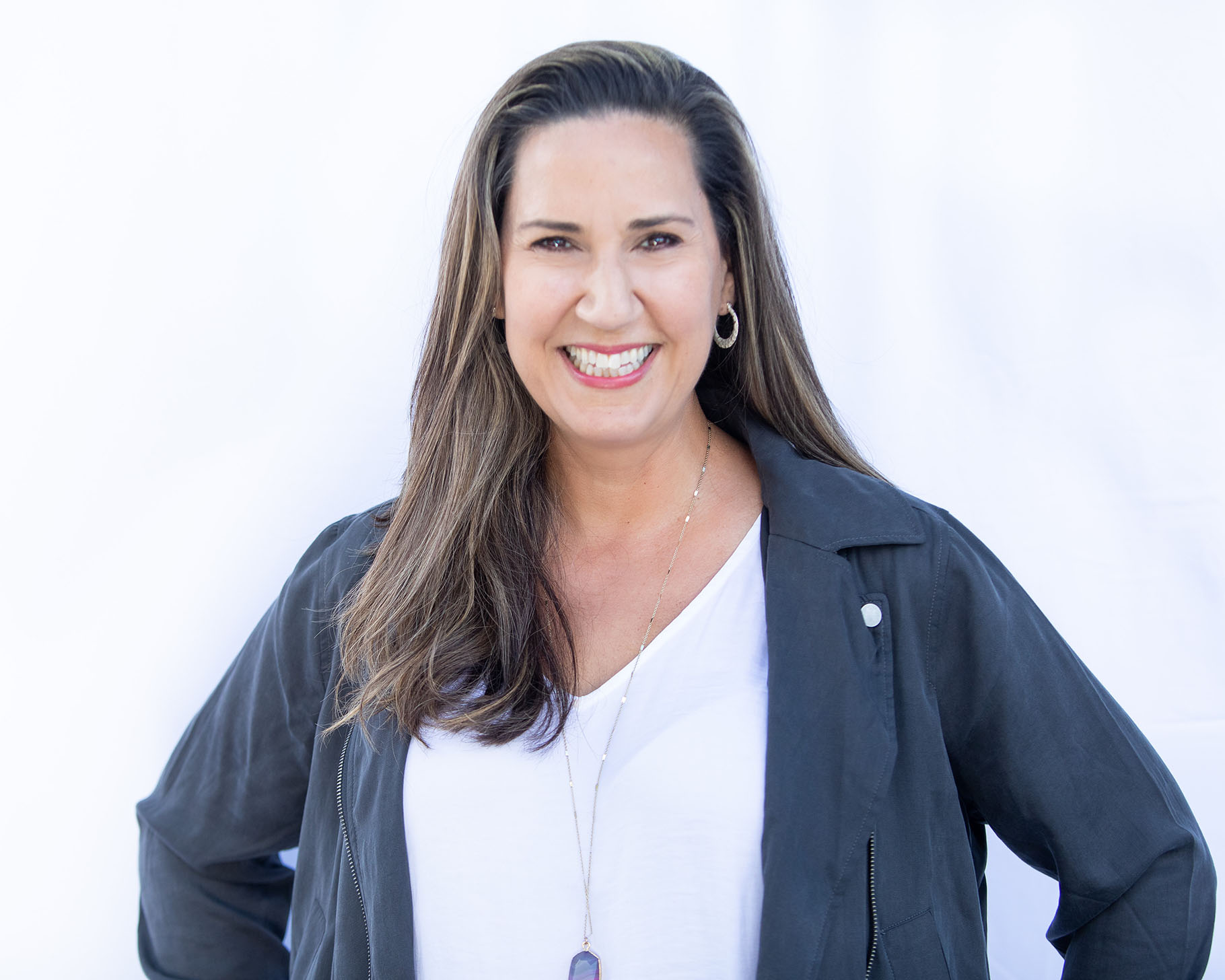 DEVELOP * CONNECT * NUTURE
What's Included:
DCN INFANT DEVELOPMENT CERTIFICATE PROGRAM
Core principles of cerebral, physical, & sensory system development.
Taught via on-demand seminars & Weekly LIVE Higher Learning calls!
REAL LEARNING FROM A REAL (& QUALIFIED) PERSON!
3. Focused on age specific knowledge, techniques, activities, & resources needed to promote comprehensive development and detect abnormalities.
EDUCATION DESIGNED JUST FOR YOU AND THE NEEDS OF YOUR CAREER!
4. Birth – 16 weeks + BONUS Knowledge to 28 weeks + Customizable Worksheets Provide Extra Value to Families of What to Look Forward to & How to Make It Happen! Giving You a Wider Scope of Practice & Create Higher Success For Families!
ATTENTION NCSs!
DEVELOP * CONNECT * NURTURE Method of Infant Development Certificate Program
Enrolling Now for Summer, 2023!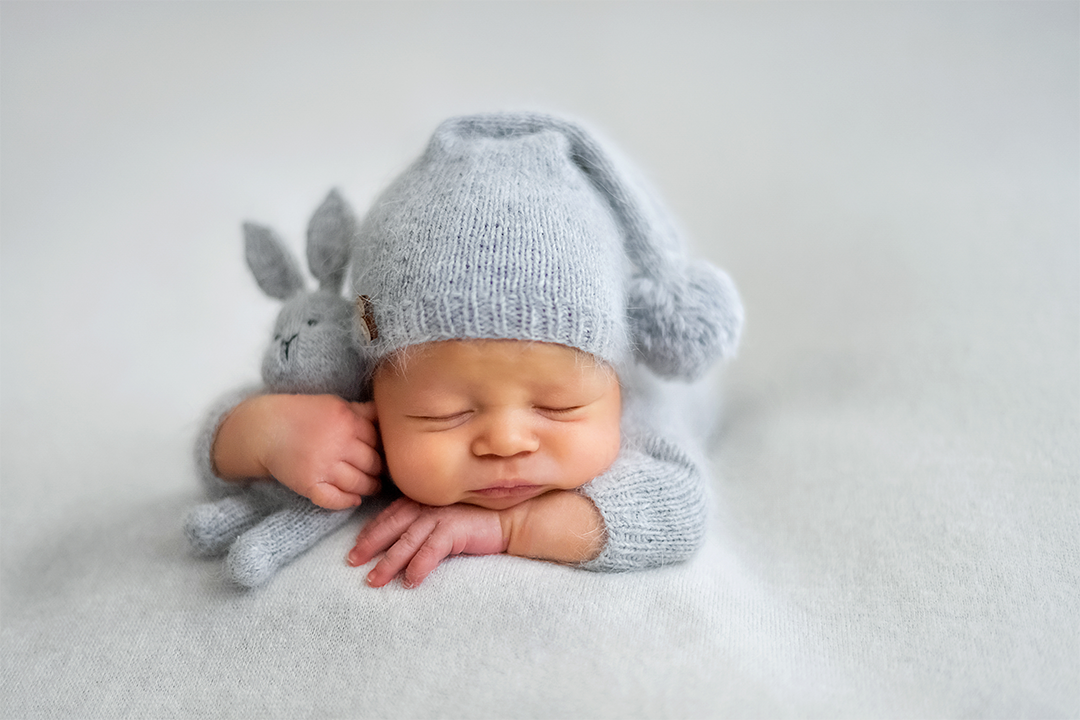 Birth - 3 Months
The 3 Core Principles of Development
Cognitive Dev / Brain Health / Brain Development
Personal Vision: Be More, Achieve, Set Goals
Relevant Anatomy
Normal Development
Abnormal Signs of Development
How to Promote and Provide
Opportunities – Actual Techniques & Activities for Floor Time Facilitation
Research on T(t)trauma
Primitive Reflexes
Swaddling Benefits & Purpose
Appropriate Toys to Play with Purpose
Infant Carriers
More Than Milestones
And more…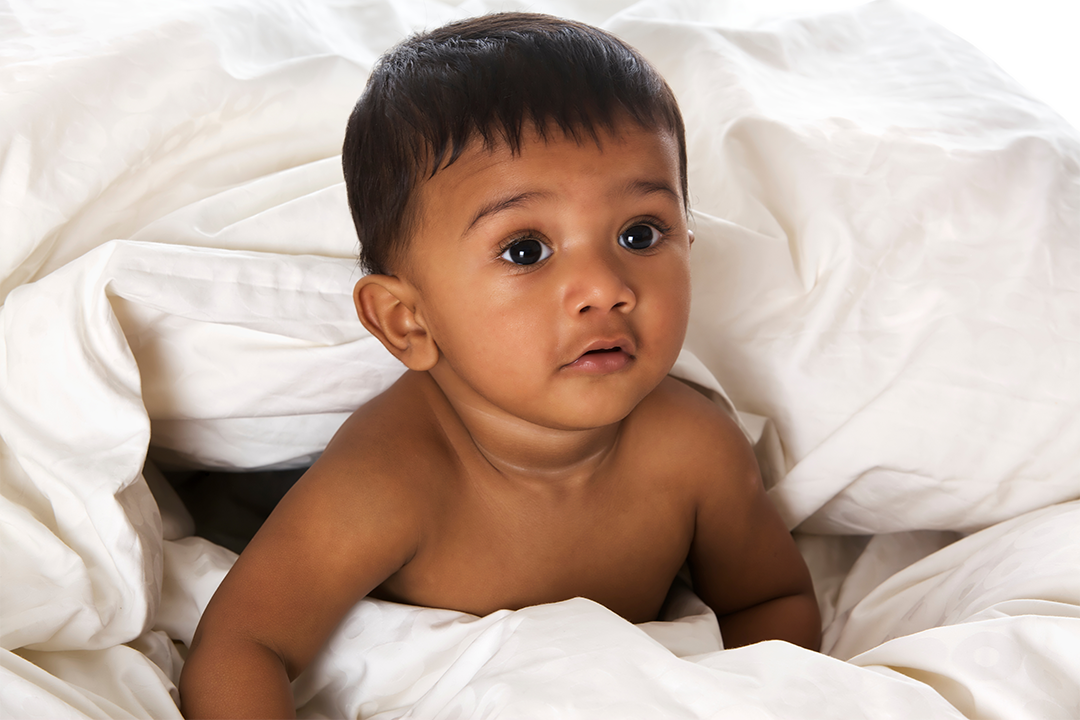 4 - 7 Months
Key Motor Cognitive, Sensory Milestones and Activities

More Advanced Floor Time & Rolling Facilitation – videos of actual babies

Core Principles for Normal & Abnormal Signs of Development – What Is Happening During This Time & What They Need

How to Play to Promote Motor, Cognitive, Sensory Development 4 – 7 months – videos of actual babies

Abnormal Signs to Observe

Primitive Reflexes and their Importance

Prematurity

Age-Appropriate Toys

Carriers: Good Positioning And Uses

Cognitive Development/Brain Health

Pandemic Effects on Infant Development

Behavior Boundaries

Communication of Your Value

How to Teach Skills To Your Family Without Overstepping Your Position
Be More Valuable in Your Families' Lives & Stand Out for Your Care, Skill & Knowledge